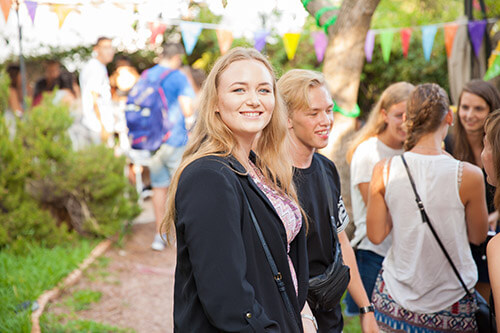 Activities included in the price of the course
Interactive visit on the first day of the course: every Monday our Spanish school in Malaga offers for new students an interactive visit to Malaga city centre. It is a guided tour by one of our teachers in which you can participate and continue with your learning. We will give you cultural and gastronomic information, etc. as well as practical tips from Malaga that will help you get around the city.
Welcome meeting: so that you feel at home from the first day, we organize a meeting between new and old students with the school staff.
The school offers a variety of visits to museums in order to show students Malaga´s important heritage.  We visit the Picasso, the Thyssen, the Malaga, the Pompidou,  the Music museums, to name but a few.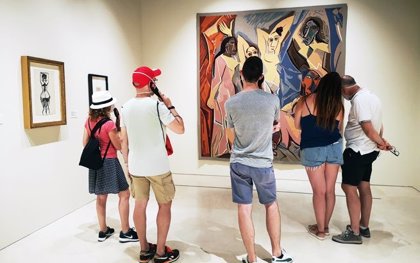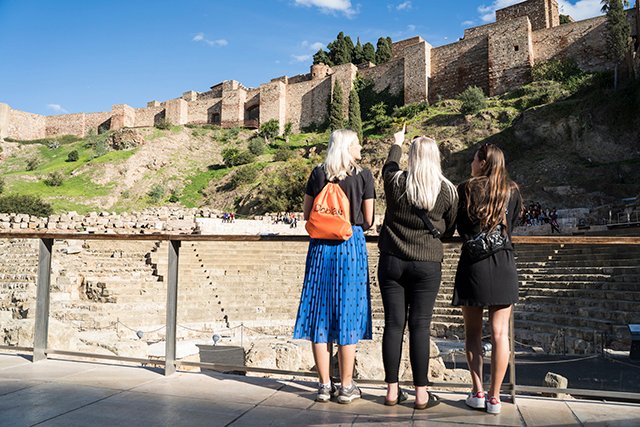 At Debla we offer guided tours to important monuments in Malaga. In these visits we take a walk through the history of the city, going from the Roman Empire to the Spanish Renaissance. Among the monuments to visit we find the Gibralfaro Castle, the Alcazaba, the Cathedral, etc.
To get to know first-hand this cultural expression, made up of dance, singing and music, recognized as a World Heritage Site, we offer you the chance to see flamenco live in one of the oldest flamenco clubs in Malaga, considered a Museum of Flamenco Art.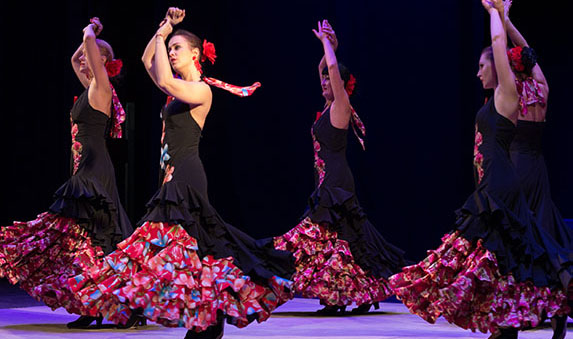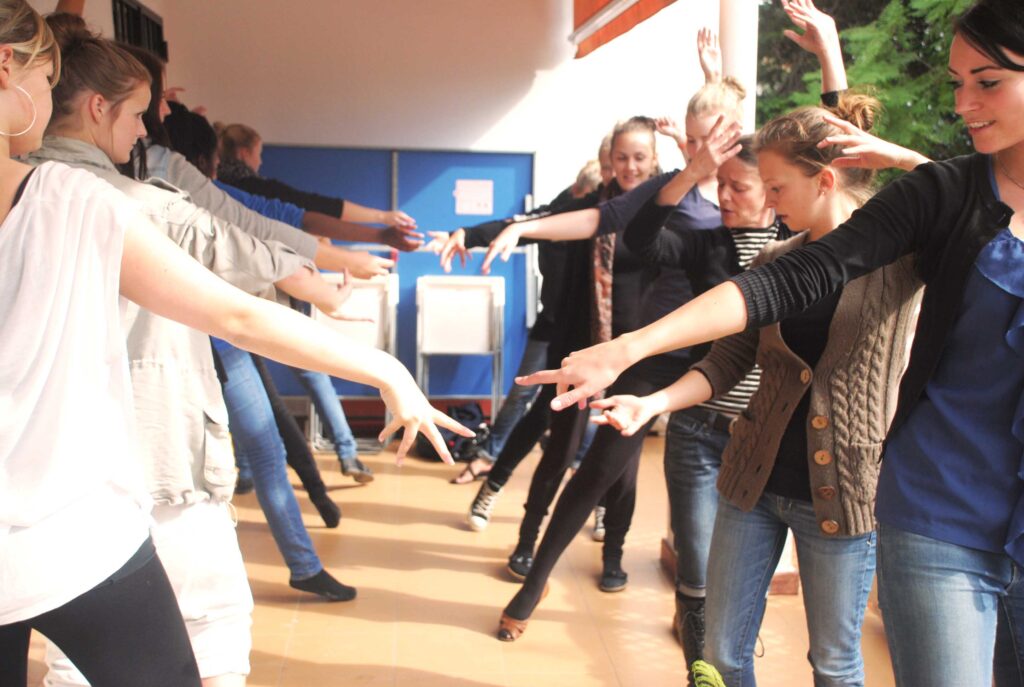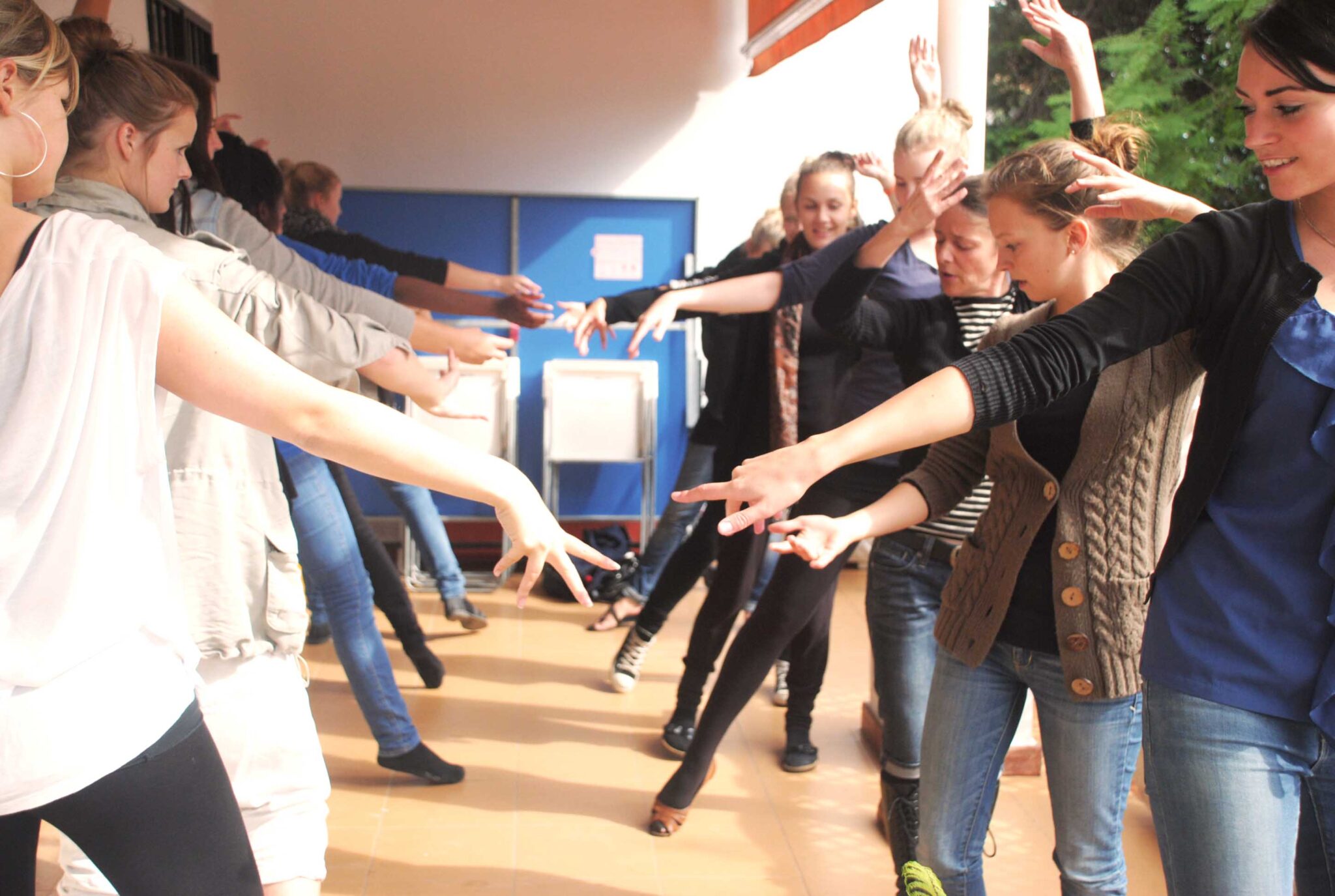 Flamenco, salsa and bachata lessons
As a complement to the Spanish courses for foreigners, at the school we offer our students the possibility of taking dance courses with flamenco classes. However, if salsa and bachata are more to your liking, you are in luck! At Debla, we have teachers who are specialised in the group lessons that will make your stay with us even more enjoyable.
They will help improve your level of Spanish and give you the opportunity to interact with local students and students from all over the world.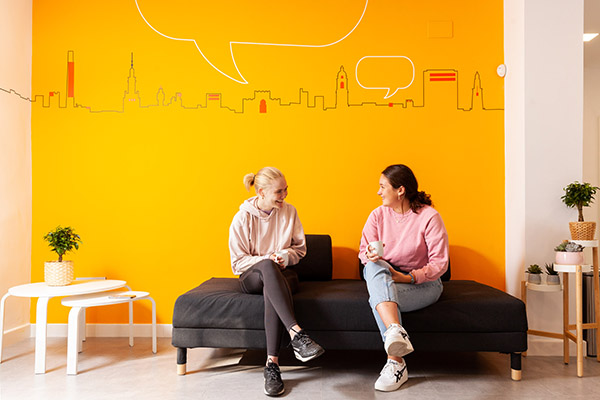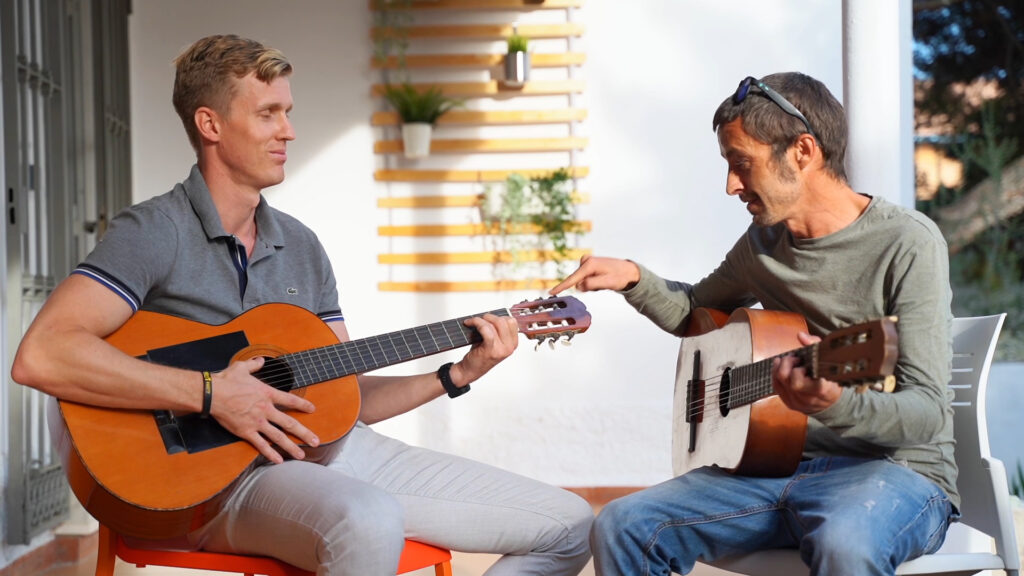 At Debla you can learn to play the Spanish and classical guitar. These are one-to-one courses available to students of all levels. There is no need to bring a guitar as Debla will loan you one.
Sport and recreational
activities
Paddle boarding is quite popular in Malaga at the moment. It is a relatively easy sport to pick up involving patience and balance, riding your surf board while standing with the help of a paddle. Fancy giving it a go? We strongly recommend this sport as a fun and exciting activity which is suitable for everyone!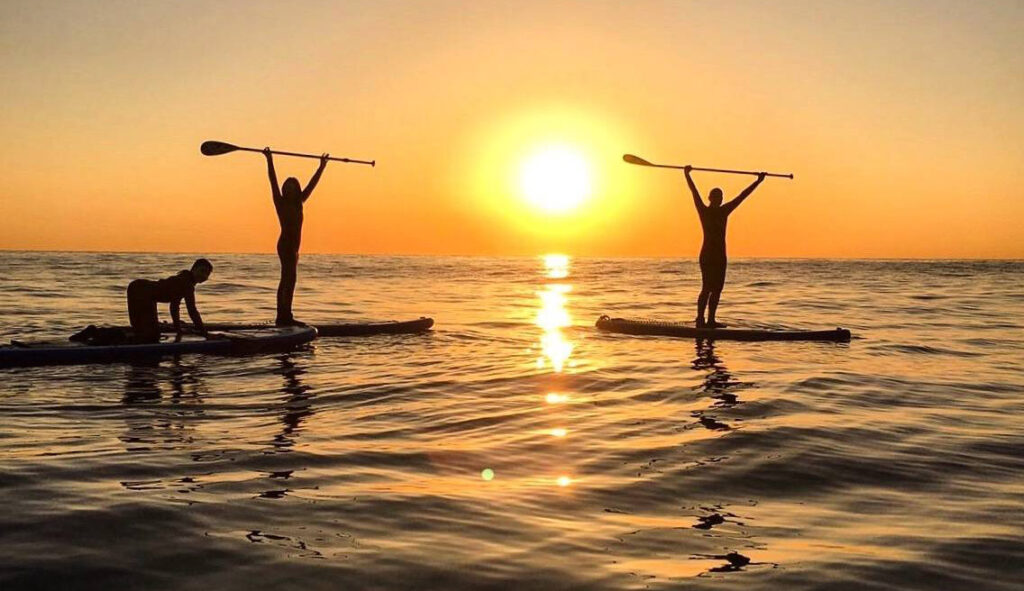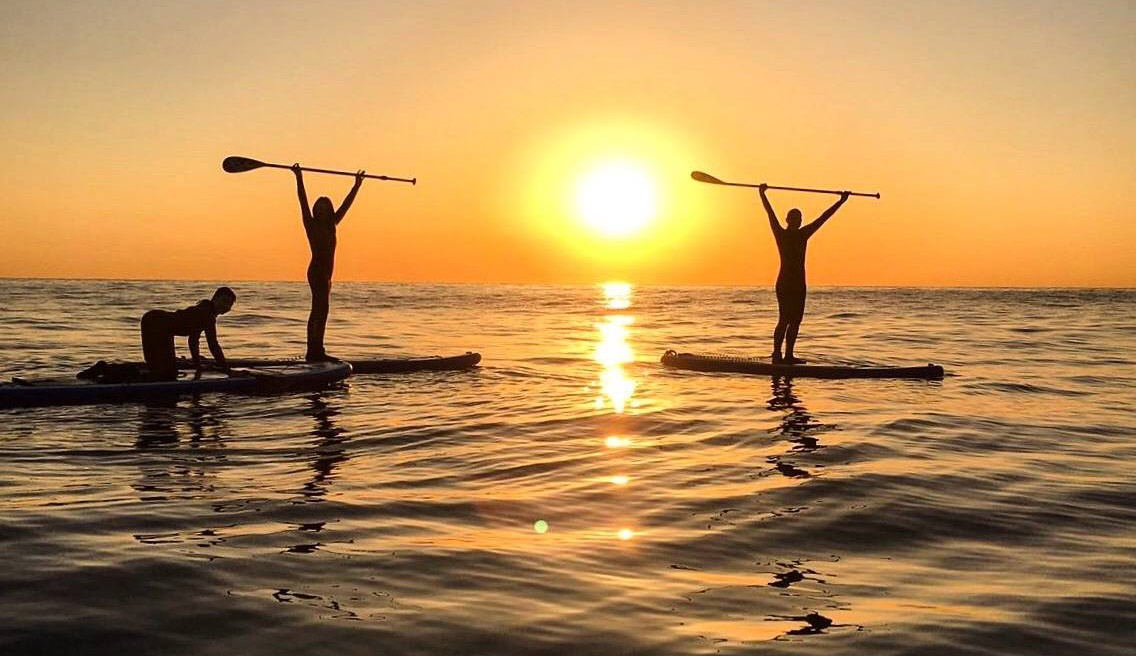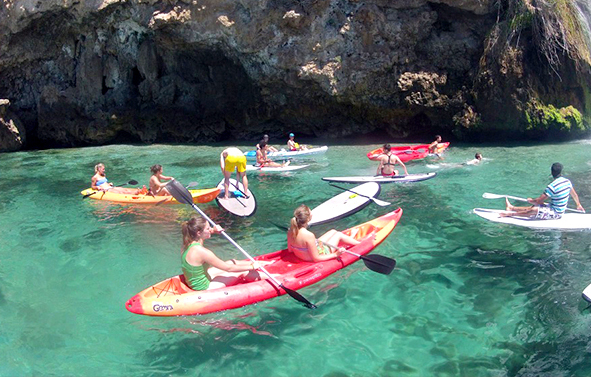 Other water activities include kayaking where accompanied by friendly, fun and qualified instructors; students can enjoy a scenic tour of some of our natural surroundings. Instructors will teach students balance and how to work as a team. Fun is guaranteed!
Furthermore, at Debla we organise beach volley ball as well as some football games with locals, not only to encourage a healthy game but also an opportunity for students to practice Spanish at their leisure. All the activities are conducted in Spanish, allowing a perfect mixture of having fun and experiencing new things with learning the language, not to mention the fact that they're a great way to make friends!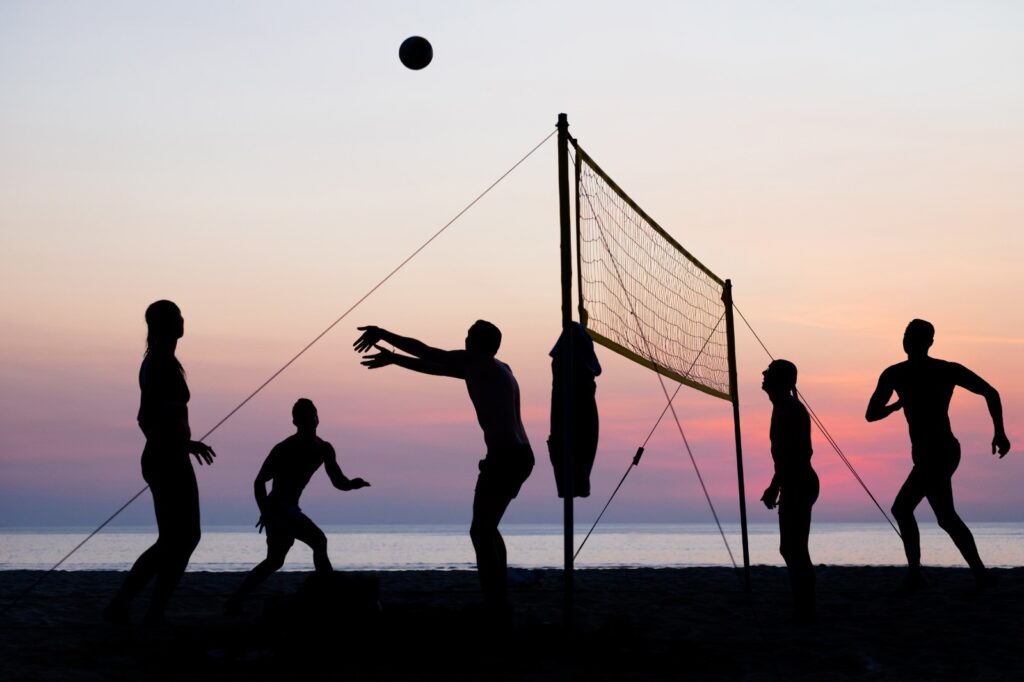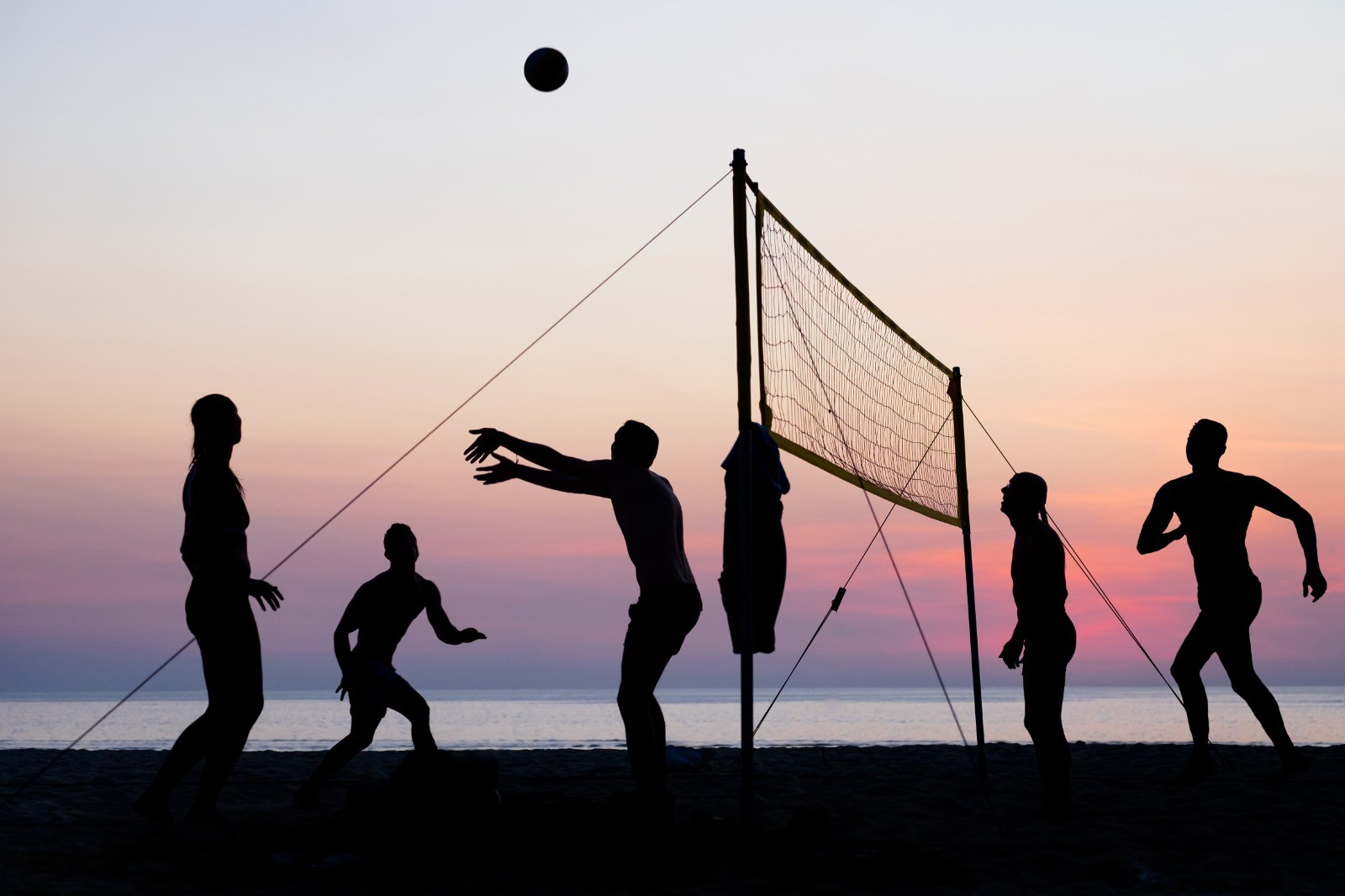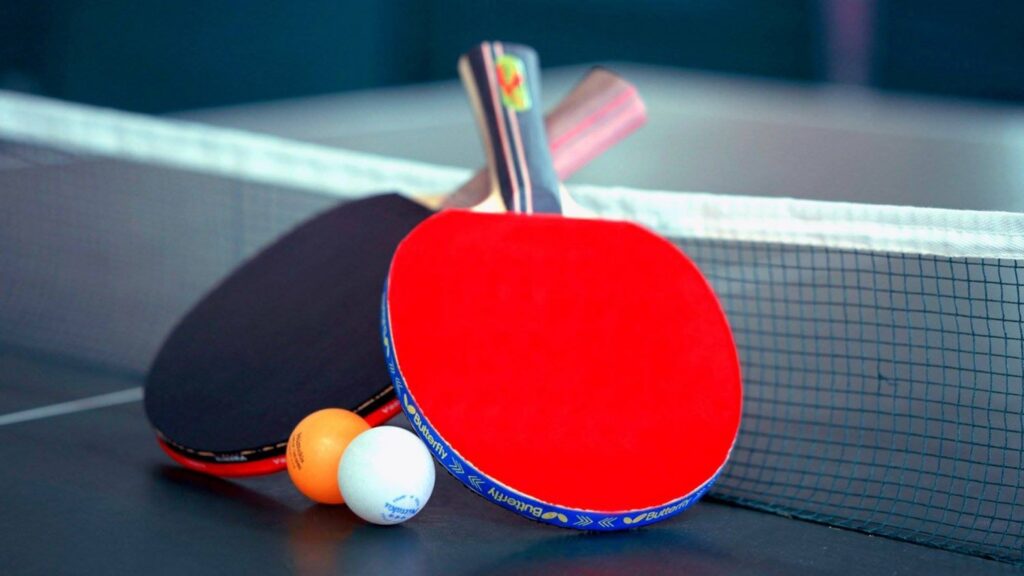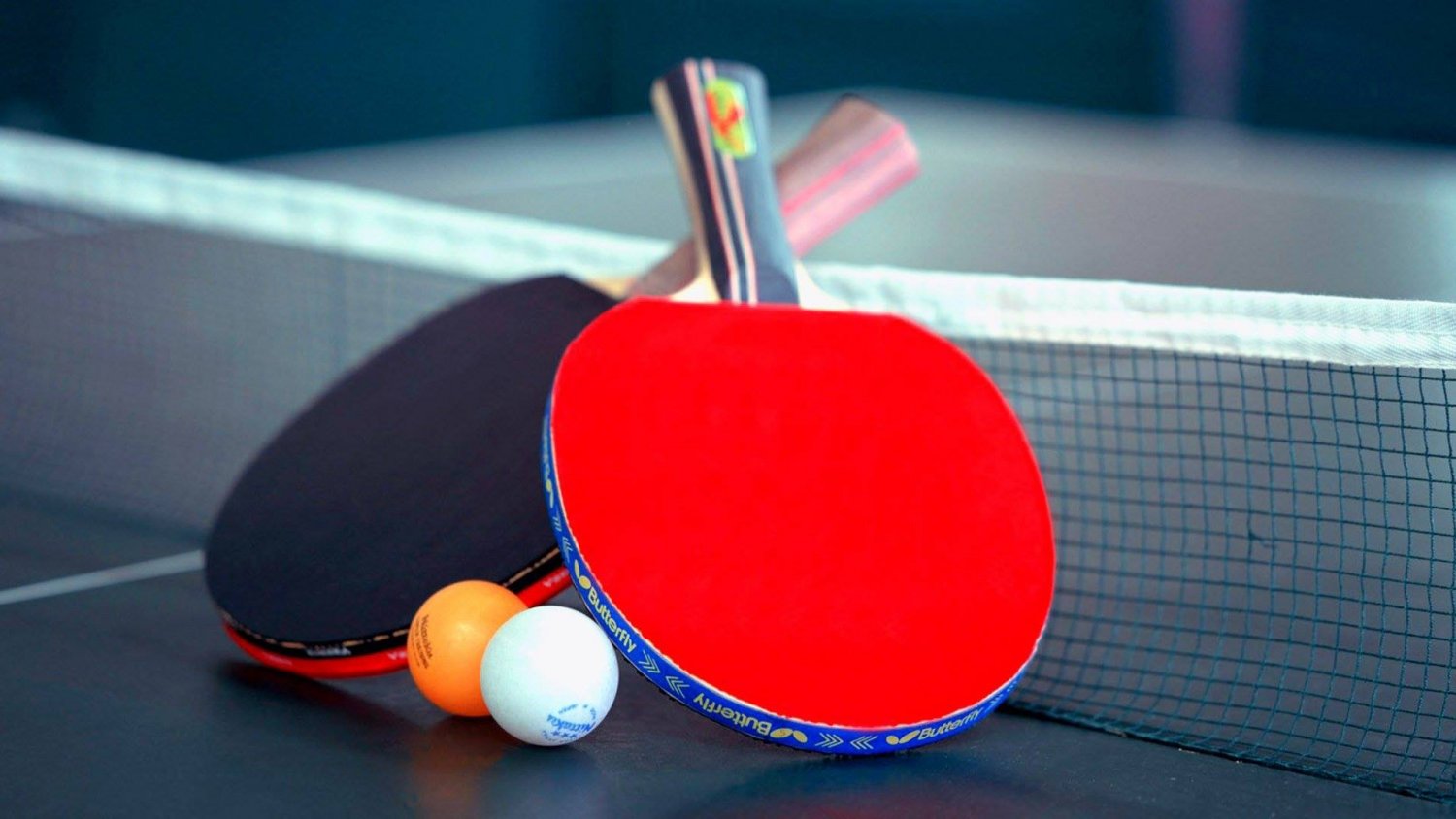 Ping pong tournaments are organised against the teachers on the school grounds. It's a fun and relaxed activity bringing both student and teachers together, fostering a friendly and chilled out atmosphere.
One of our favourite activities is our Spanish cooking lesson. What better way to immerse yourself in the local culture than through its cuisine. Discover with us how to cook and prepare some of Spain´s most traditional and tasty dishes; Spanish omelette, paella, gazpacho not to mention tapas!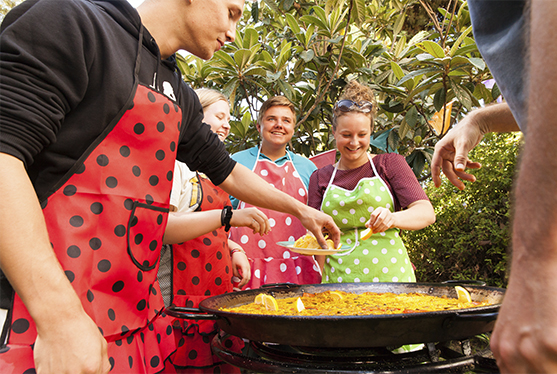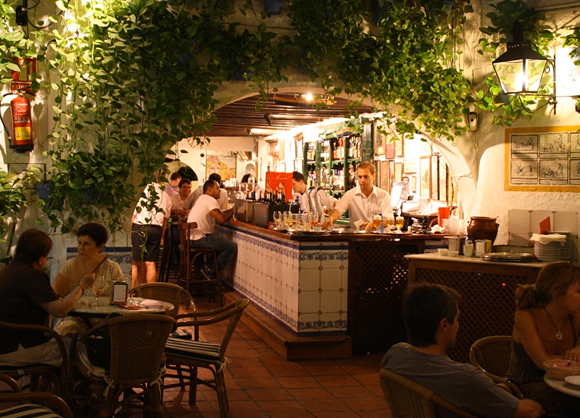 At Debla, we believe that one of the best ways to learn the Spanish language and culture is by sharing your experiences with companions outside of the classroom. We therefore suggest and recommend a tour of the most mythical and old taverns and bars of Malaga´s historical centre.
You will discover Malaga from an insiders perspective, experiencing firsthand Malaga's cuisine, tasting traditional and typical Spanish dishes (paella, ham, Spanish omelette, cheese, Spanish potato salad, fried fish, etc.) and drinks such as Malaga´s sweet wine, summer red ("tinto de verano"), mojito but to name a few. If you are a food lover, this tour is a MUST!
Wine and tapas tasting, parties and bbqs
One of the many pleasures of living in Malaga is the warm Mediterranean climate which lasts almost all year round. At Debla we like to take advantage of this by organising and hosting parties in the school garden: wine and tapas tasting, theme parties and barbecues..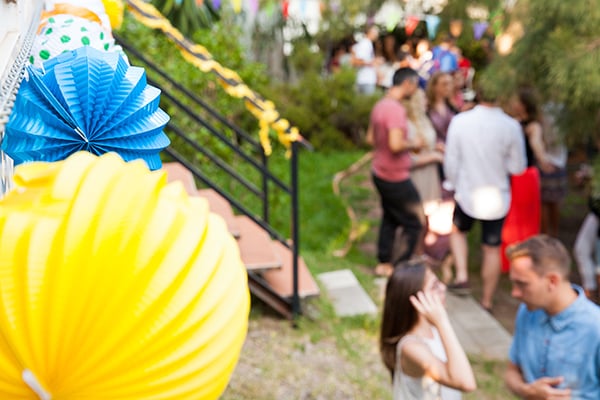 Visits to Spanish businesses
Visit to the "San Miguel" brewery in Malaga
Students will receive a tour of the facilities while also learning about the brewing process and the history of its production. At the end of the visit, students are invited to sample the different variety of beers produced at the factory as well as taste a selection of tapas. This visit is free of charge and lasts approximately two hours.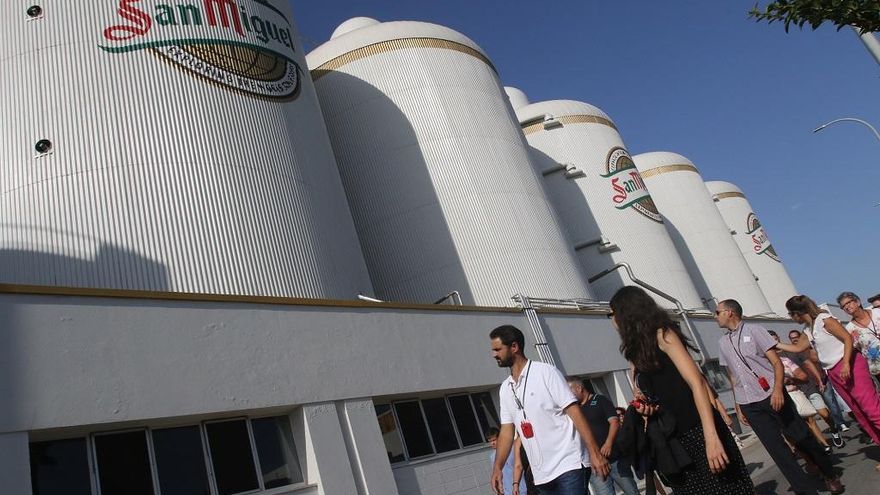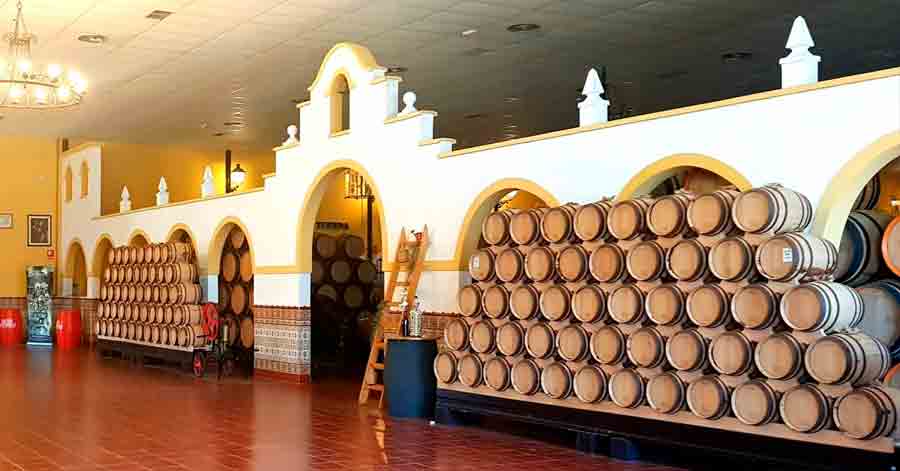 Visit to the "Bodega Quitapenas" (Quitapenas Wine Cellar)
Another cultural visit arranged by Debla is a visit to the "Bodega Quitapenas", one of the oldest and most traditional wine cellars in Malaga. This is where the most famous wine of our region, "el vino dulce" (sweet wine), is produced. The visit includes a tour of the cellars where an expert guide will explain the process involved in creating this precious wine which you will also be welcome to sample.
Visit to the Chamber of Commerce (Malaga)
At Debla, we also offer students the chance to visit Malaga´s Chamber of Commerce, a public corporation dedicated to developing and promoting trade, tourism, training, new technologies as well as assistance and advice to those local companies and businesses looking to grow and outsource.