44 years teaching Spanish
with the same enthusiasm as on the first day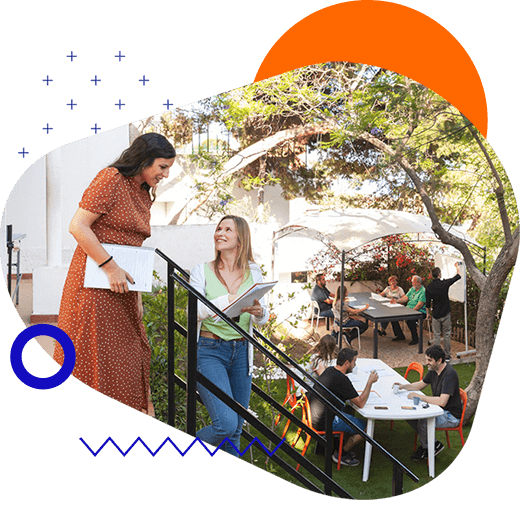 Live the complete experience
Complete your Spanish lessons exploring Malaga and Andalusia with our excursions and learn to prepare the most typical Spanish meals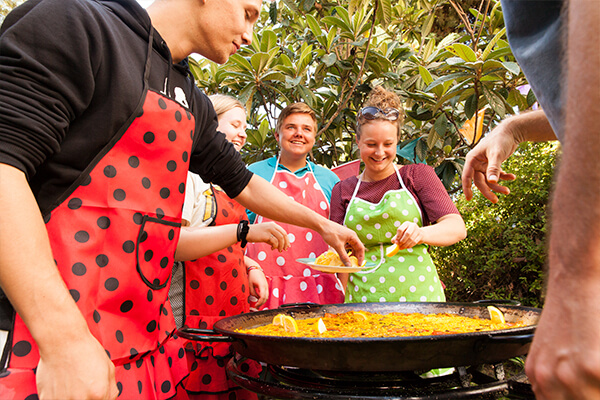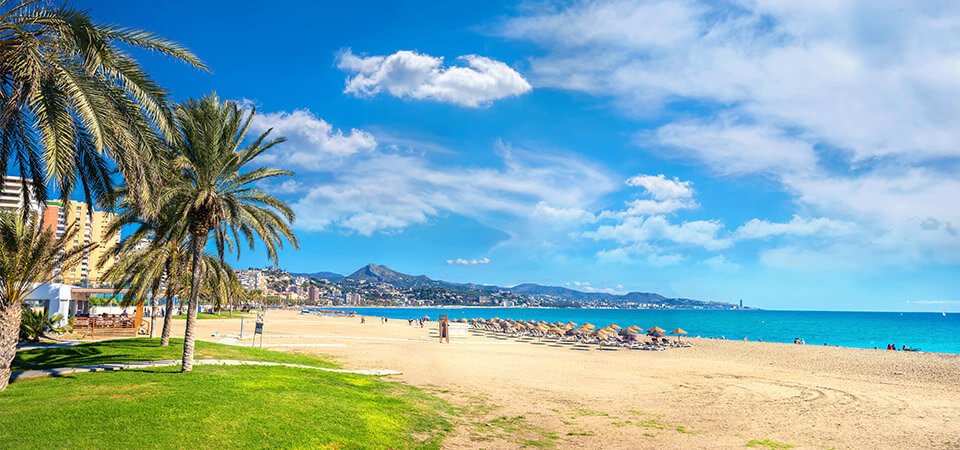 5 minutes walking from the beach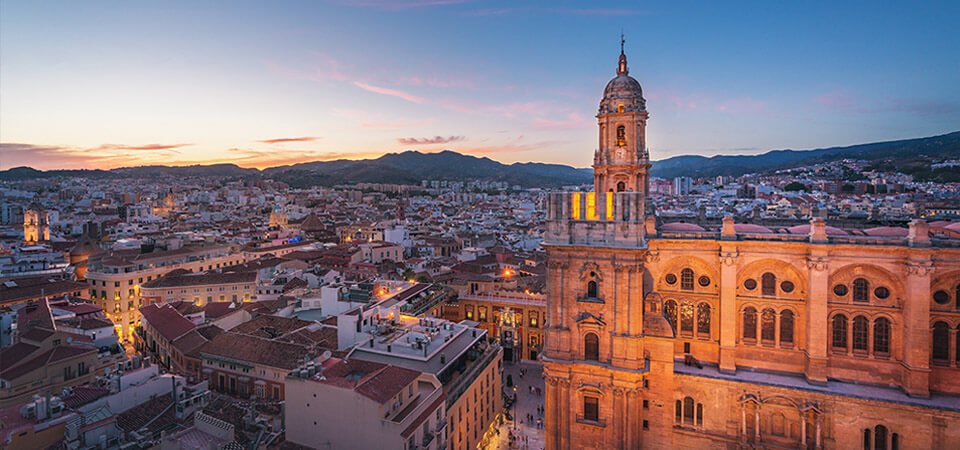 10 minutes walking from the city center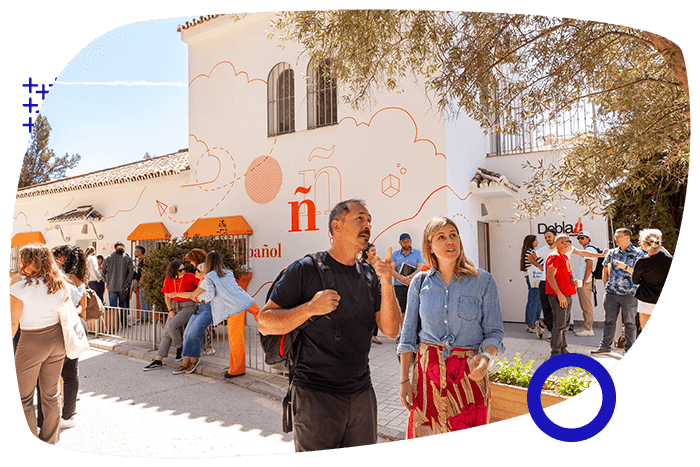 Real opinions from
our students
Johan de Vries
2022-11-09
Absolutely recommendable Is has been a great overall experience to study at Debla for a while. The professors are all great, they all have a different approach and way of teaching, which I liked a lot. Everything was perfectly set up and the accommodation was very good and ;located in the middle of the city center. I met a lot of new people from all over the world during my stay and I have improved my Spanish a lot, especially the grammar and speaking part. All in all, Debla is the perfect school to really dive into the Spanish culture!
Volvería Para mí, la experiencia fue fantástica. La escuela es muy bonita y yo disfuté cada momento allí. Todas las habitaciónes son cómodas, y la terraza es la mejor parte, porque es puede ver al mar. Todos los profesores son muy agradables, simpáticos, y con ganad de ayudar. Para mí, las clases estaban bien organizadas. Creo que he aprendido mucho, pero sobre todo he hecho muchos amigos nuevos. Definitivamente recomendaría esta escuela de idiomas a cualquiera persona que quiera aprender a español, conocer la cultura española, y hacer nuevos amigos.
Erlebnisreiche Sprachreise Die Schule ist sehr familiär. Alle Mitarbeiter dieser Schule sind sehr nett, kompetent, motiviert und hilfsbereit. Herzlichen Dank. Ich kann Debla nur weiterempfehlen.
A very special school in Malaga Great school! I've done Spanish courses in 3 different schools, and this one is very special. Definitely recommended!
Excellent Experience My experience at Debla was fantastic. The teachers were all very welcoming and helpful. Classes are taught in a fun and interactive way. This really helps to make learning enjoyable. Progress is quickly evident which gives motivation to continue learning Spanish. The school is bright and in a great location. The staff are always on hand to offer assistance when needed. I highly recommend studying here and I look forward to returning.
Debla Schule Ich habe vier Wochen lang in der Schule mein Spanisch intensiviert.Die Lehrer sind sehr professionell und kompetent. Ich war überrascht, dass man in so kurzer Zeit seineSprachfähigkeit verbessern kann! Abläufe in der Schule sind sehr gut organisiert. Man spürt von der erste Minute an, dass für die Lehrer ihre Arbeit Leidenschaft ist! Vier Wochen sind vergangen wie im Flug. Die Schule bietet viele Freizeitaktivitäten, mit denen die Schüler auch in der Freizeit viel erfahren können über Land und Leute.Ich kann Interessenten die Schule bestens empfehlen!
Fantastische Sprachschule mit engagierten Lehrerinnen an Top-Lage mit hervorragenden Lehrmitteln Tolle Sprachschule mit engagierten, sympathischen LeherInnen an guter Lage mit Sicht aufs Meer. Die Schule bietet, neben dem Unterricht, ein vielseitiges Freizeitangebot zu fairen Preisen an.
Excellente Recommandé à 100% pour: le contexte, les professeurs, l'ambiance, les activités, le contenue !!! Merci à vous pour avoir de mon expérience un pur bonheur.
Curso de idiomas muy eficaz En agosto de 2022, hice un curso intensivo de español de tres semanas en debla. Las lecciones se dividen en una parte de gramática y otra de conversación, de modo que se refuerzan numerosas competencias. ¡Pude mejorar mucho mi español durante las tres semanas y sólo puedo recomendar esta escuela de idiomas!
After 44 years we have many satisfied students: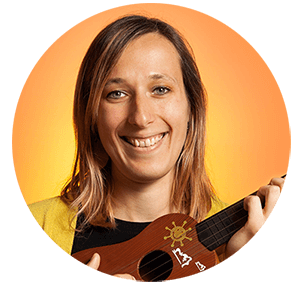 Hi, I am Karolina. Can I help you?
These are some of the most frequently asked questions.
See all FAQ