Spanish classes
in Malaga
Enrollment for our Spanish classes in Malaga is now open! We take pride in offering a unique methodology, led by the most qualified and experienced teachers, focused on conversation to make classes engaging and enjoyable. We leverage the latest technological advancements to enhance the learning experience. It's no wonder we are the top-rated school in Malaga.
Our own teaching method, developed and tested over the years with our students, sets us apart. Our exclusive materials are designed to ensure significant progress in mastering the Spanish language. If you are looking for effective and rewarding Spanish classes in Malaga, you've come to the right place.
5 weeks
Check your price and book!
5 weeks
¡Calcula tu precio y reserva!
5 weeks
¡Calcula tu precio y reserva!
Real opinions of
our students
After 42 years we have many satisfied students: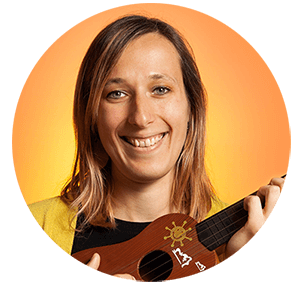 Hi, I'm Karolina. Can I help you?
These are some of the most frequently asked questions.
See all FAQ