Spanish immersion programs in Malaga
At Debla we have personalized language immersion programs for each student. Both adults and young people can enjoy the experience of immersing themselves in the Spanish language, practically completely disregarding their native language, allowing the student to soak up the most everyday uses of Spanish and  learn in a faster and more intuitive way.
Malaga is undoubtedly one of the best cities to carry out a language immersion program. The open character of the people of southern Spain makes interaction between students and local citizens much easier, and above all, allows a quick integration into any conversation environment.
5 weeks
Check your price and book!
5 weeks
¡Calcula tu precio y reserva!
5 weeks
¡Calcula tu precio y reserva!
AND CHOOSE YOUR ACCOMODATION
Real opinions of
our students
After 42 years we have many satisfied students: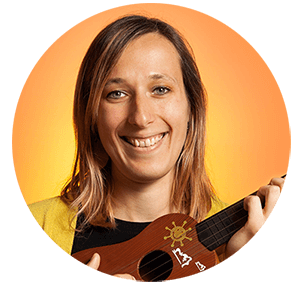 Hi, I'm Karolina. Can I help you?
These are some of the most frequently asked questions.
See all FAQ