Looking to study Spanish in Malaga? You've made a fantastic choice! Malaga offers an ideal setting for language learning with its unique blend of culture, stunning landscapes, and warm Mediterranean climate.
Our Spanish classes in Malaga provide an immersive experience, allowing you to practice your language skills in real-life situations. Our highly qualified and experienced teachers will guide you through dynamic and interactive lessons, tailored to your needs. In addition to the high-quality education we provide, you'll have the opportunity to explore the rich history, vibrant art scene, and breathtaking beaches that Málaga has to offer.
By studying Spanish in Malaga, you'll not only enhance your language proficiency, but also immerse yourself in a vibrant and welcoming Spanish-speaking community. Start your language journey with us today and discover the wonders of Málaga!
5 weeks
Check your price and book!
5 weeks
¡Calcula tu precio y reserva!
5 weeks
¡Calcula tu precio y reserva!
Real opinions of
our students
After 44 years we have many satisfied students: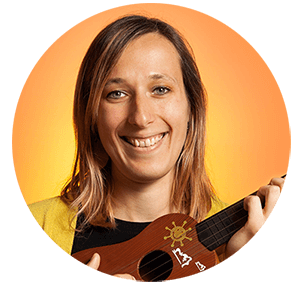 Hi, I'm Karolina. Can I help you?
These are some of the most frequently asked questions.
See all FAQ