Spanish lessons
in Malaga
Experience dynamic and engaging Spanish lessons in Malaga, a vibrant city nestled on the beautiful coast of Spain. Our experienced instructors are passionate about teaching Spanish and will guide you through interactive and personalized lessons tailored to your language goals. Immerse yourself in the local culture, practice your Spanish skills with native speakers, and explore the enchanting streets of Malaga. Whether you're a beginner or an advanced learner, our Spanish lessons in Malaga will help you achieve fluency and gain a deeper understanding of the language. Start your Spanish journey in Malaga today!
5 weeks
Check your price and book!
5 weeks
¡Calcula tu precio y reserva!
5 weeks
¡Calcula tu precio y reserva!
Real opinions of
our students
After 44 years we have many satisfied students: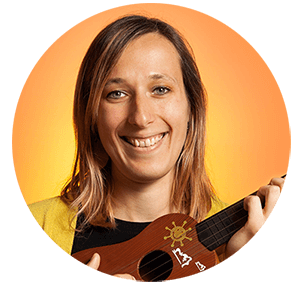 Hi, I'm Karolina. Can I help you?
These are some of the most frequently asked questions.
See all FAQ